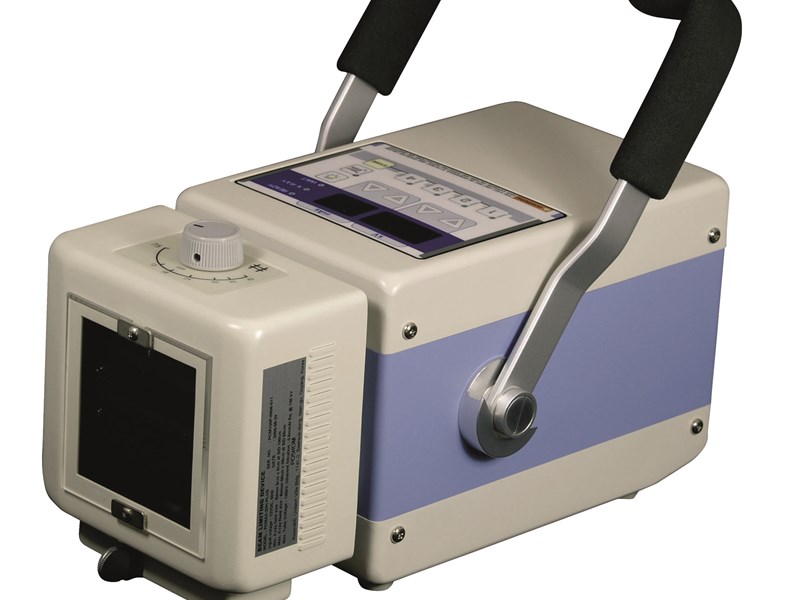 The MeX range of high frequency (HF) portable X-ray generators have a fast exposure time and the latest in high frequency imaging technology with high resolution and precision results, making them ideal for small animal practice. 
The MeX portable generators use dual laser and have a power range of 16W to 5kW to suit all practice requirements. 
Power output 1.6kW (80kW)
kVp range per 1kV steps 40-100kV
mAs range 0.3mAs-50mAs (22 steps)
Touch panel display
Focal spot 1.2mm
APR
Dual laser
All our units require regular servicing, our dedicated team of engineers are able to service units at a time convenient for you to ensure your machine remains in top condition.