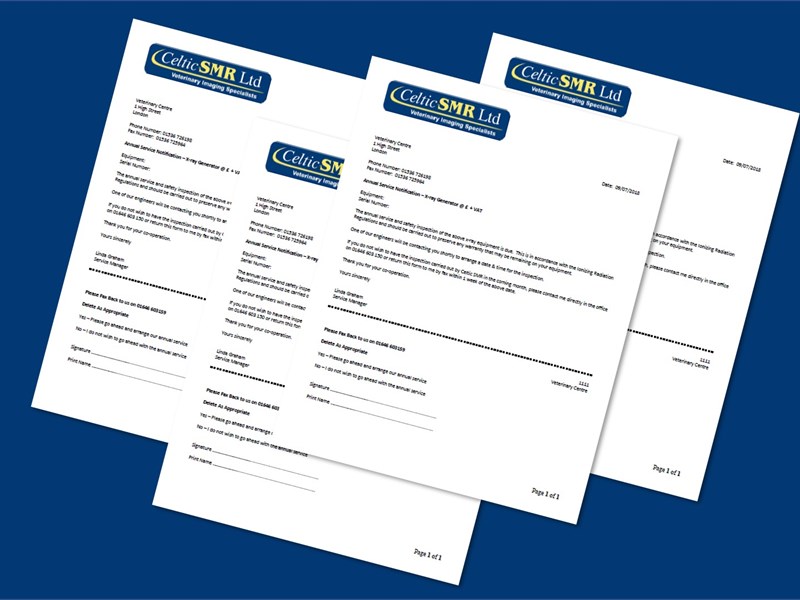 Servicing
All equipment benefits from regular servicing. We are able to service all of the products we offer with our dedicated team of manufacturer trained engineers. Most of our equipment requires annual servicing, and it is done on site at a time convenient for you, usually taking 1-2 hours per piece of equipment. You will receive a reminder about servicing your equipment, and one of our dedicated service team members will get in touch to arrange the visit. We offer discounts for multiple pieces of equipment serviced on the same day and have servicing packages available for our radiography products. If you have any questions or would like to arrange a service please get in touch with our servicing team.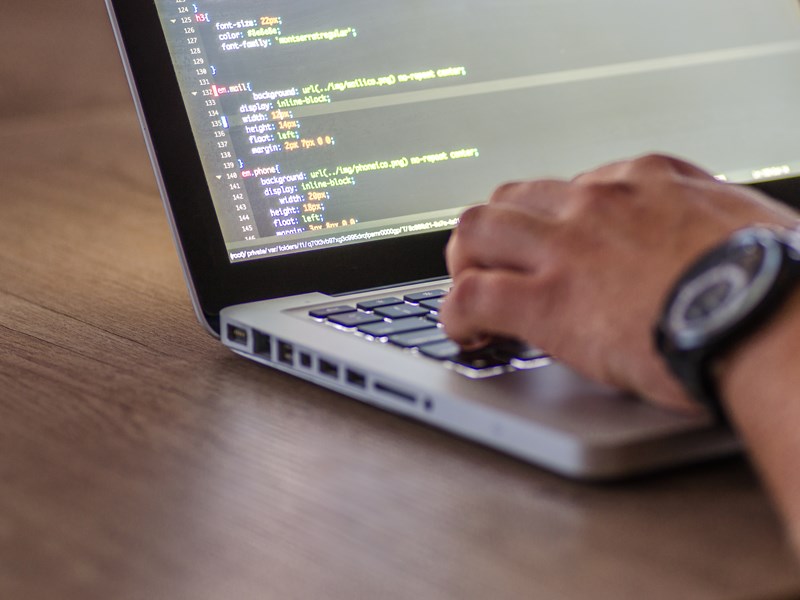 Breakdown
For breakdowns, we offer 24/7 technical support to our customers. To enable the quickest resolution to customer issues we can make use of remote access technology. The remote access can be securely established via the internet and can be used for remote diagnostics of the equipment, fault finding and for making some configuration changes. If we think the problem will be resolved quickly or we can gather enough diagnostic information for an engineer visit via remote access this will be suggested during the call to technical support.
Where remote access isn't suitable, or where an engineer visit is required after remote access diagnostics - we will get one of our engineers out to you as soon as possible - if our engineers cannot repair equipment on site we will organise for it to be brought to our workshop for repair, and a loan unit will be offered, when possible, to minimise downtime. If you have a breakdown please contact us.