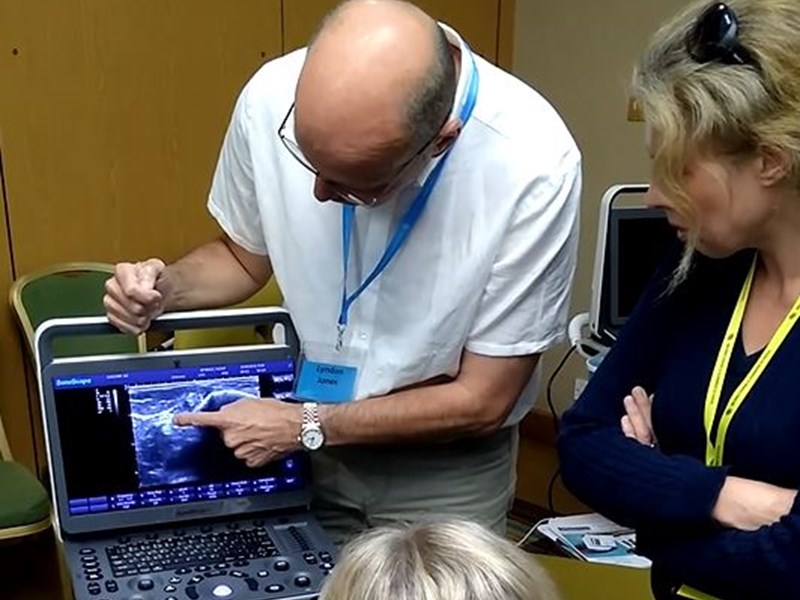 Ultrasound Training - we will get you scanning!
Diagnostic ultrasound can be an invaluable tool for all healthcare professionals dealing with MSK injuries. To help you get scanning quickly we are offering a free one or two day course with every ultrasound purchase in addition to full equipment training on installation (including preset set-up)! There are a range of dates available, please click on the links below to view these.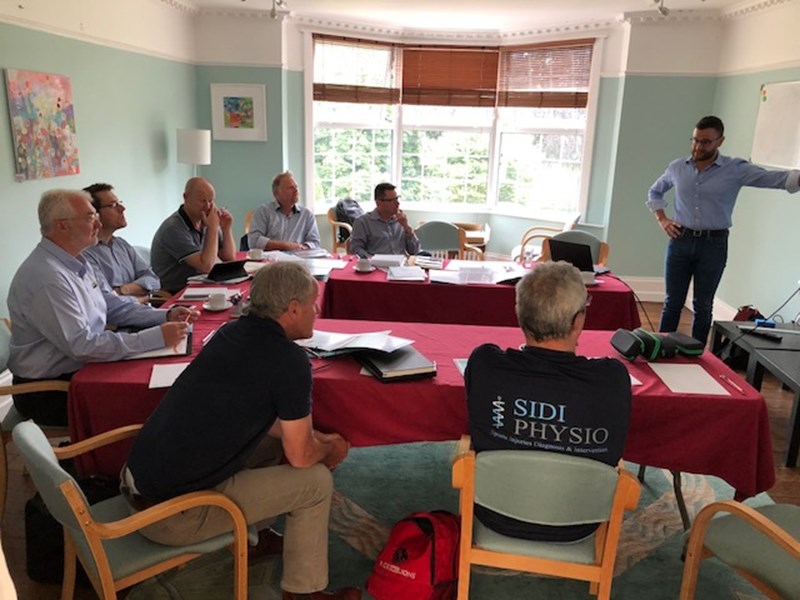 Therapeutic Laser Training
We provide full laser training at the demo, to enable you to get the most out of your laser during the trial period. An additional day of bespoke training is also included, which can be organised to suit your requirements. After approximately 12 months of use you will be invited to join a 'Laser Masterclass' to ensure you continue to develop your therapeutic laser skills!